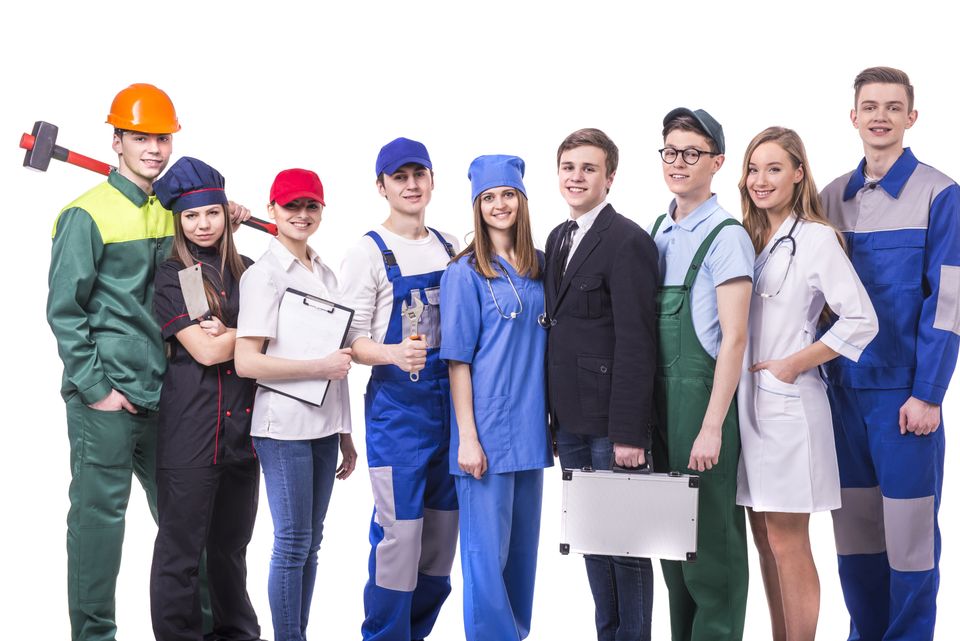 Aligning local educators with business and industry leaders to meet the diverse and evolving educational demands of this community's workforce.
If you would like to register as a guest speaker/reader for K-12 schools in Lincoln County, please submit the form below. If you have further questions or need help completing this form, please contact the Fayetteville-Lincoln County Chamber of Commerce at 931-433-1234.
Questions??
If you have questions about participating in The Linc program, please contact us at 931-433-1234 or submit the form below.